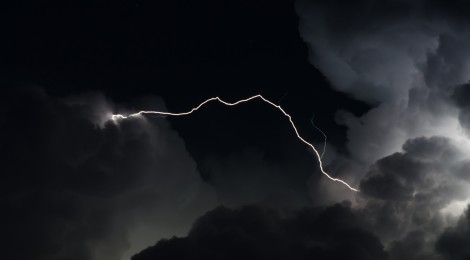 The Soul of Blithe
That night, the veil of clouds;
Torn by a streak of lightening
Led once to the arrival
Of that infant so born,
To face the menace by thee thrust;
That once created this earth's crust.
And thence to be the spirit of life
Risen to clear the bale of life.
He once stood;
And stood baffled men round him.
Once to make such a man,
A man wonders he could make.
His soul and life he could stake,
For righteousness of earth to remain.
To heaven's gay he shall stay; glorious –
Shall rejoice the folks round him.
This man created and his love,
Is none but what thy blessings shall shove.
Photograph Courtesy: Sharbeen Sarash © All Rights Reserved