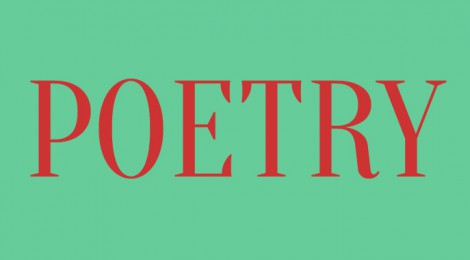 Thomas Beresford fought under Henry V at the Battle of Agincourt. He settled in Fenny Bentley in Derbyshire with his wife Agnes, an heiress with whom he had twenty-one children. The church of St Edmund's contains their tomb.
To enter that church is to pacify
everything in you. In you everything
resolves in silver silence, composes
a stored quiet beneath the labouring sky;
the lacewing window's tinted latticing
translating light through its saintly faces.
Two lovers in their tombs lie side by side,
sculpted like chrysalides, collateral,
in thickly swathed and ossified remains;
their bagged bodies unembracing. Stone dead.
The opaque pallor of arctic marble
like seedless hillscapes tanned with tawny stains.
What of those lips that once so wildly kissed,
alive with love and swarming with desire?
To conceive of them as they must have been
in a time their tomb would consolidate, outlast,
history's happenstance, and all that they held dear,
is to be conscious that nothing can redeem
the caducity of their fecund flesh.
While cradling them there, like buds before bloom,
in the settled air, in the holy hush,
carved around the base of that sallow tomb
like stars lost in a layered pall of clouds,
the faceless infants swaddled in their shrouds.