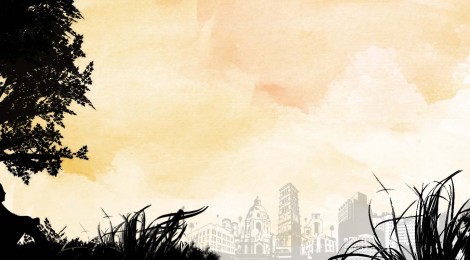 Remember that Boy
Remember that boy?  You don't do you?
You never really had a reason to, so why should you
Remember his eyes, that lacked in shine
Remember his dreams, that were broken with time.
But to you he was just another, another running the race
The rat race for perpetual survival
So why should you give a saving grace.
I urge you to see reason, to see his undying will.
I pray you to revolt, against the status quo that's forever still.
Remember that this boy will grow and be a man someday
And the virtue of this man is decided
On how you decide to help the boy today.
So the next time you meet this boy
Save his spirit from the drowning misery
And remember to do more than to just tell him
"Hey boy, get me my cup of tea."