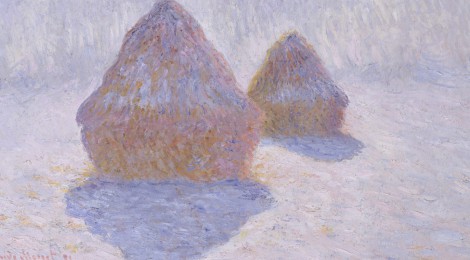 in the aloe
I  reside
accosted by the ragweed
next to,
in congruence with,
cackle and blandness of your bird songs.
I've overcome the seeds of hate
but where were they?
what lies were in the basalts of my generalities?
if a canker sore fills the bowels of sanguine hurts,
why do I speak?
if a question answers its intent with flaccid way
why do I doubt?
perhaps I'm too adorned in the sunlight.
too
branded and perched,
alone
residing with aloe;
though
a desiccant
is my heart;
for you are far from the streams.