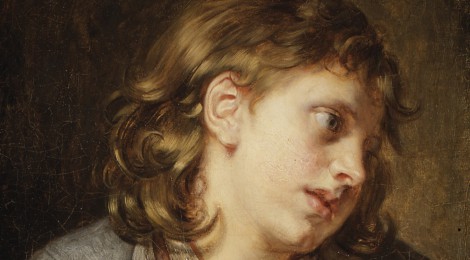 1.
Somewhere in a town where time has died
and where the river does not speak,
I see you staring at the fishermen
who sit
on the roof of a minibus with their baskets of fish.
They sway like a song.
Fenced carts carrying kindergarten children move
in yellow, and green, and all the other colours that life can bring.
A black cow.  People rambling on the road. Drowsy bicycle rickshaws
breezing through the dusty potholes of Sonai road – mud spilling over. I also see you hiding
your face from your father when he walks past our school with his black umbrella.
As you sit,
knelt down on the floor
with your hands on your ears
outside the English class
in the school corridor.
 Beloved school Holy Cross hail.
Our love for thee shall never fail.
Many a days you have spent on that floor.
Many others, standing on the bench in the class
listening to the lazy sound that the fan made.
You have watched the round-clock-heads of your bright classmates,
bright haired, bright eyed, bright like the morning yolk.
You have seen the bright black boards too. Tasted chalk powder.
Black and white,
black and white,
like the TV in your dining room. You have seen,
bent lips of teachers, who lectured you of moral things,
of moral beings- their faces taller than their age.
Many a days you have slept standing on that bench.
2.
Madam D's love for Mills
and Boons she stored from yester years
was shared by your class prefect
and many of his elite peers.
The Math teacher was all the same,
started his class with a slap on your face.
When others laughed, you looked at them,
counting their teeth, they lost with age.
The biology teacher once caught you smiling,
while lecturing on a course on Reproduction
On another occasion, you were punished
for singing during the class examination.
You have knelt down in the class.
You have knelt down outside.
You have knelt down near the toilet.
You have knelt down in the fields.
You have knelt down in the corridor.
You have knelt down at the general assembly hall.
You have knelt down at the principal's office.
Watching the floor for 10 years,
looking at the ants and grains of dust
as your meals were snatched away.
You were one of us, the dumber kind
So you didn't bother 'bout your loss of pride.
3.
English        was         like        a       snake        in           your            throat.
You could not breathe
when the teacher probed.
And our beloved school Holy Cross sailed
and our love for thee never failed.