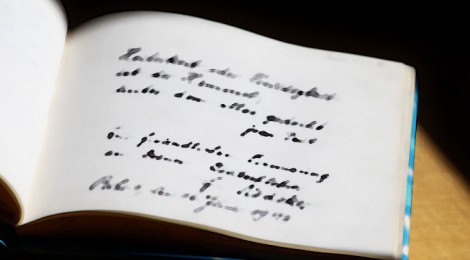 I suppose I am a Formalist
With my adherence to scheme and rhyme
No doubt I am a simpleton
Admiring structured meter, verse and time.
But to liberate so unshackled
Words and phrases off the Rack
The world of poetry is lessened
By the rise of the artless hack.
Though one can Pound poetry's traditions
And flowery
             gimmicks
                      lower case
                                      for you
I wager the Bard remains unimpressed
As his dog howled free verse too.