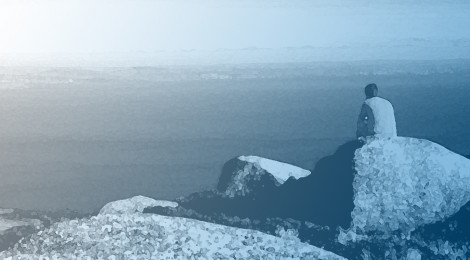 Hormones
It's better that we have so little in common,
after the heat of the hormones subside,
we will part ways and see no more of each other.
I secretly long,
I do think that it would indeed be better,
that you depart after some moments of pleasure.
Your memories will give me dull heartaches,
but that's so much better than the shimmering agony,
of a constant companion and the ensuing heart-break.