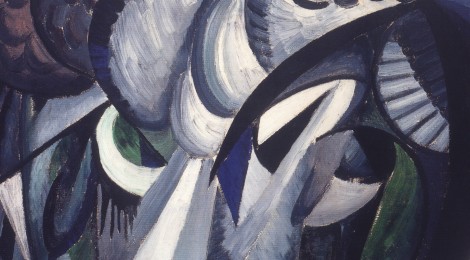 The Gore of Repetition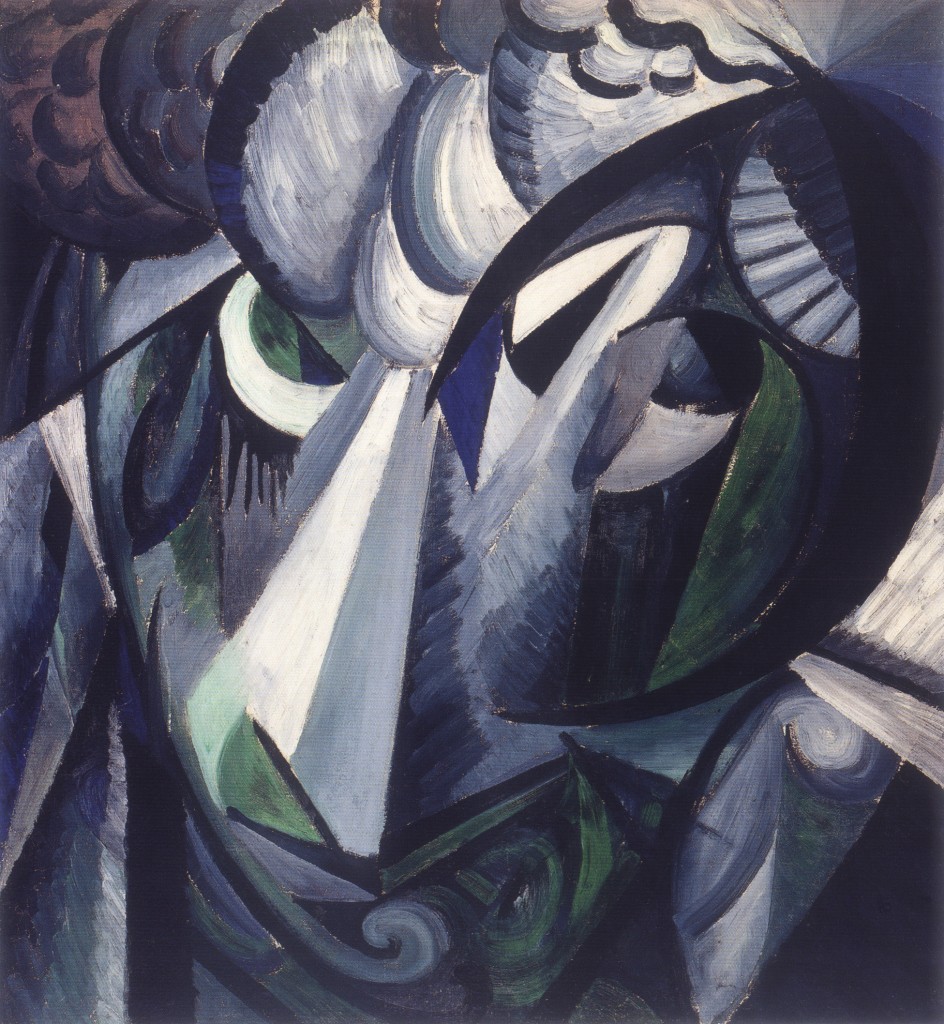 There are worms in his head.
He can feel them
turning lazy cartwheels,
digging holes their exact diameter into his thoughts.
He feels their slither,
oozing coils on his skull,
the sound of shuffling feet
a constant echo.
He's been thinking
of flushing them out.
Of pouring boiling water
in his ears
until there is nothing left but
raw meat.
Image: Head, Oleksandr Bogomazov