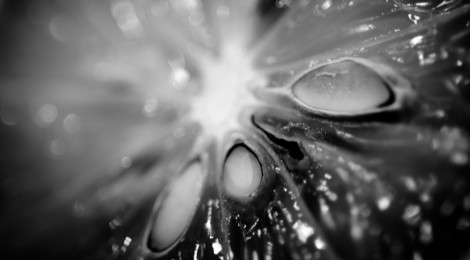 The Mental Migration
of molecules pulls me from sleep. I can see
the dance of possibilities permeating. Defiant
redactions and contractions of cellular matter
meet and sometimes merge in the free space
of a forgotten breath. Documentarian by nature,
I am forced to catalog these collisions. Exquisite
explosions of potential flow through me, an eye-
widening wash of would-be dreams.
I Am Awake
a perpetual human metronome.
I am continuous
a body never at rest. I swing
in light and darkness. No shadow
can wrap me in its embrace
for long. I am revolution,
an unbreakable cycle. I will maintain, breathing
through another million dawns.
Photograph Courtesy: Sharbeen Sarash © All Rights Reserved