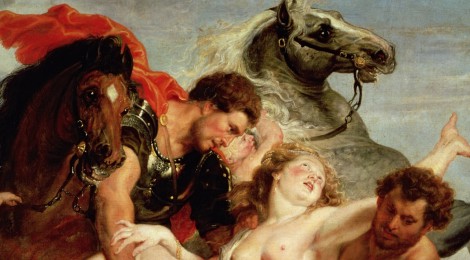 Untitled
I feed you a strip of flesh at your repose,
And you part your deal, decent, every time.
The lewd whispering of your dirty old skin,
The cowardice and picking of the infernal,
Makes me pose my blood bit by bit.
Bare every women and rip her on the streets,
And spare not even your mother, own
The pound for murder lingers no more,
No more an ounce of mercy to your death.
I plead guilty wearing a 'Man',
Ashamed of serving on sake,alone.