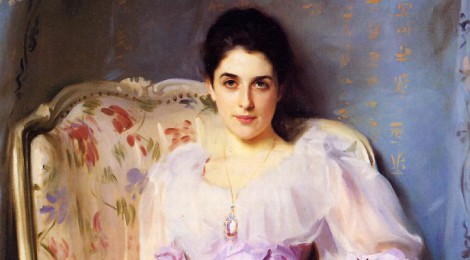 How sometimes, we are tied down by the Normal; we don't want to realize all of our dreams. Here she was, compromising all her dreams in an assurance , that she never got – She waited and waited and yet there was just an empty doorway , devoid of every passion, she decided to shut that door.
It had to be done; she needed the world to fall asleep and the lights to fade away.But just before, she looked at him; he smiled at her like she was all he ever knew. She knew though, that his smile spoke of no such thing, wretched deception she always believed. He would walk outside and barely acknowledge her.
She thought of this moment where it was just the two of them, uninhibited by the prejudices of the outside world. She saw how he was addressing the sights about him.  She wondered what he was thinking of.
She could not think of anything else but him and her, him with her but today it just had to be done. Her restless heart is quieted, she takes a deep breath,and she wants him forever. She knows if he steps out today, his claimants will come and she won't be allowed to think of him. She wants to take it in this way, be selfish about it. Her soul, she believes will heal on every other day that is left to her.
And so, devoid of every passion, she shuts the door and his world is now fully asleep.