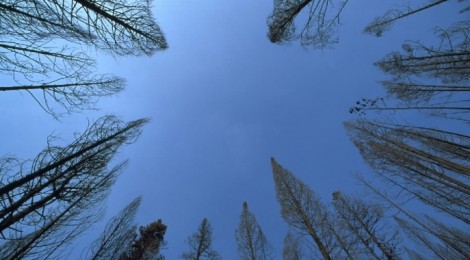 From you,
the wings of a seraphim grow.
Like the blue.
Like infinity.
You tore the currents from
the shore,
you belted the sky against its flesh and
held back the threat of rain.
But there was a recent time when you
fell through the thick of clouds
and fell some more,
the heart pattered out,
the bone slipped into death,
and the truth peeled away at the skin.
A limpid metaphor.
Your tendons were led, strung up like
skulls on pikes.
Your tears, clear droplets mingled with
plump pity were
flicked beneath the burning sighs.
While breaths wrung out to be strangled by
the claws of mud-coated ground.
But, the patient one, with hearty bale of madness
you had carried on.
Stripping apathy of its sorcery.
Leaving it eyeless and dull.
Then you stirred when tomorrow arched
across yesterday,
where the hallowed calm
darkened over water-lights of today.
Pleasures and pain. Glory and shame.
And skyward to light you soared,
on extended wings.